When inspiration strikes, capture it with Yeti.
Quickly capture notes, sketches, audio, photos, and videos right to iCloud Drive. Humming a great song idea? Envision a logo design but away from your sketchbook? Have a breakthrough with your screenplay at 2am? Don't overthink it – just capture it.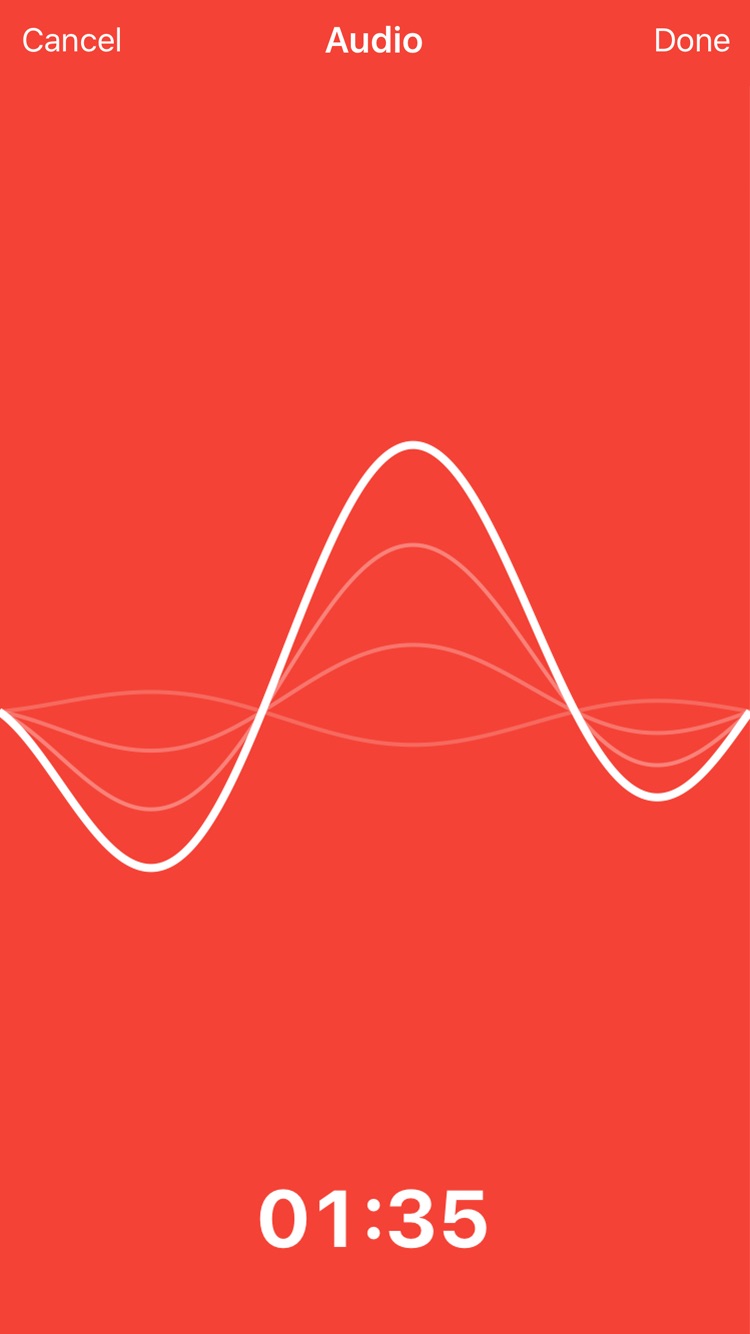 Everything you capture is saved and synced to iCloud Drive as files that can be used with other apps. View and share what you've captured right from Yeti. Edit or delete them on iOS and OS X with iCloud Drive, or on any device at iCloud.com.
• QUICK & EASY ACCESS
Start capturing right from Notification Center or 3D Touch Quick Action.
• SAVED TO ICLOUD DRIVE
Your files are saved to iCloud Drive in common file formats (.txt, .jpg, .m4a, .mov). Capture ideas for your novel in Yeti then finish it in your favorite word processor.
• IN SYNC
Everything you capture is synced to all your devices using iCloud.
• AUTOMATIC SHUTTER MODE
Start recording a video or shoot a photo automatically right when you open the camera.
• WORKS OFFLINE
Capture your best ideas even when you're offline. Yeti will sync to iCloud once you're back online.